Yujiro Yamamoto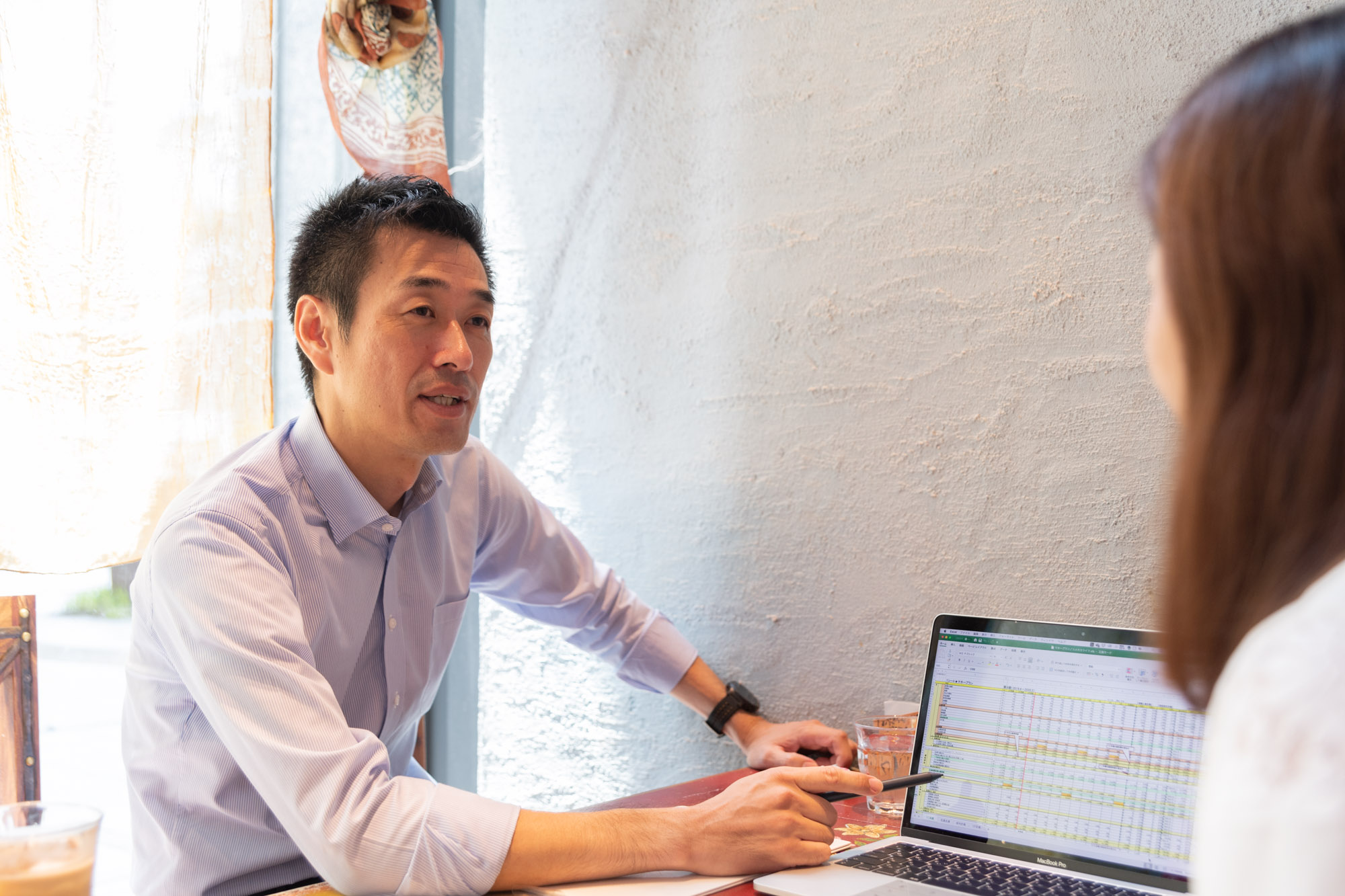 Born February 15, 1973 in Akita City.
Raised in Osaka and lives in Higashiyodogawa Ward, Osaka City.
It was
By doing your work "efficiently" and "effectively", we support a comfortable and personal way of life.
Keep the jargon to a minimum and explain in an easy-to-understand manner.
Blog started from April 22, 2016.
The blog is being updated every weekday for more than 1,300 days.
2019 Yodogawa Half Marathon 21km complete
2020 Osaka Castle Triathlon Completed
2021 Rocket Marathon Osaka 30km completed
Click here for profile details